About Lady Becky (Pvt) Ltd
We are suppliers of medical products, medical equipment and consumables in Zimbabwe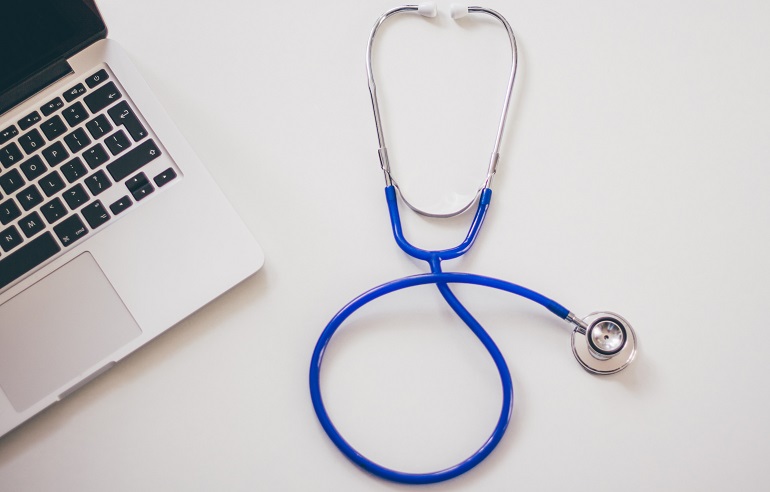 Lady Becky Private Limited is a registered company in Zimbabwe and is thriving to be competitive in supplying medical equipment / medical supplies to the medical industry, beauty industry, business, local hospitals community services and to individual customer.
Our medical supplies are directly imported from reliable, trustworthy and legitimate vendors to ensure the highest quality medical supplies. "We believe in quality, safety and providing an exceptional service to meet our customer's needs. We value all our customers and we are always prepared to go a mile further."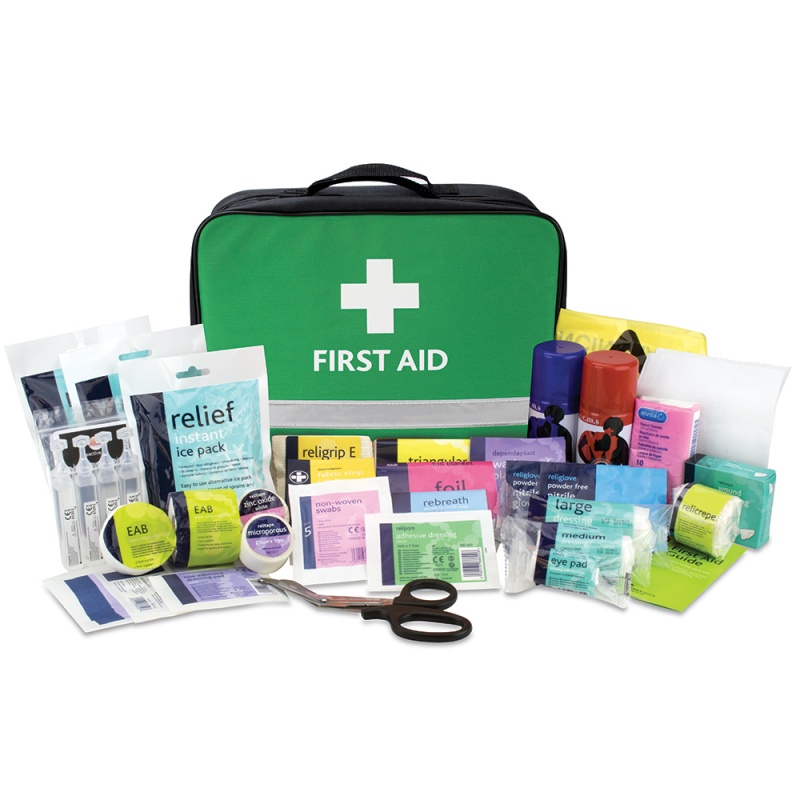 All our medical products are sourced from leading manufacturers around the world.
Our vision is take the burden upon ourselves to change, improve the quality of patient's rehabilitation process and improve the healing process of physically impaired patients by supplying and providing high quality medical supplies on demand.
We source the best international trading medical supplies / medical equipment, beauty products and medical consumables, and ship them to our community.
Our international potential allows us to provide you with the best quality and cost effective by sourcing the most highly reliable and recommended products.
Our mission is to promote our values of professionalism, understanding of our customers' needs, warmth, integrity, honesty and transparency and to gain the mutual trust of customers and suppliers alike by keeping our service, price and quality to the highest standards at all times.
We believe in paying attention to detail to develop and maintain strong business relationships with our customers in order to anticipate and satisfy their requirements in a timely and convenient manner.
To be a great player in providing the best service to all our clients – no matter the size of their business, with professional and personalised approach. To be aware at the rate of developing markets, industry needs, and to adhere to legislative requirements.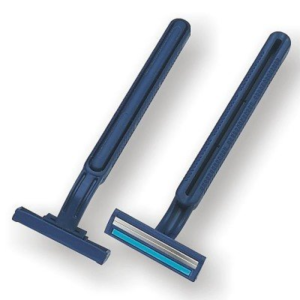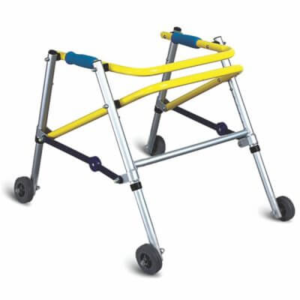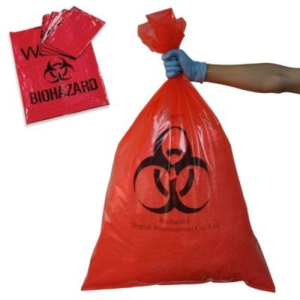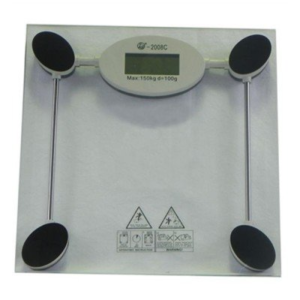 We source the best beauty, medical supplies & medial equipment and consumables
Lady Becky Private Limited Company target markets are: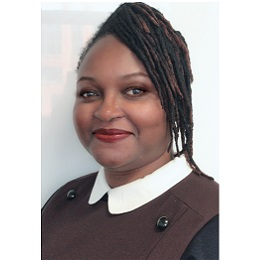 UK Registered Specialist Nurse
The managing director is registered UK specialist nurse and has incredible experience providing medical supplies, medical equipment and consumables once prescribed by a qualified healthcare professional.